Get up to $5,000 in college debt forgiveness
The Ohio College Comeback Compact offers debt forgiveness and transcript release for students who re-enroll at participating public colleges and universities in Northeast Ohio.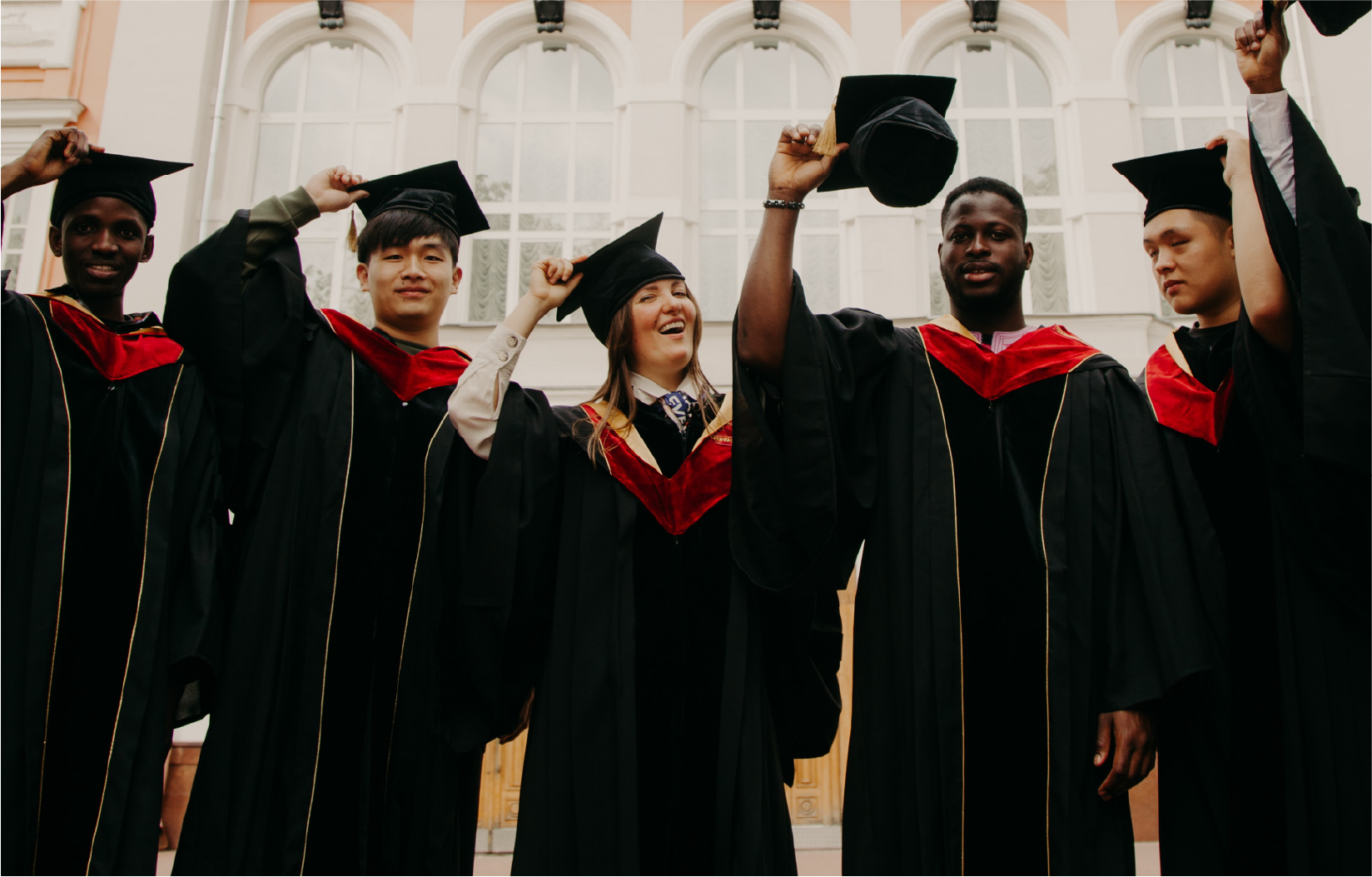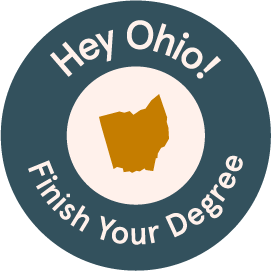 Determine your eligibility by answering a few simple questions.
An advisor will review your eligibility and reach out to share your options.
Re-enroll at one of the eight participating community colleges or four-year public universities to continue your education.
What's the Ohio Compact?
The Ohio College Comeback Compact provides students who haven't finished their degree with the opportunity to continue their education at any participating college or university and reduce or eliminate the money they owe their former college.
Is this program right for me?
This program is available to students who previously attended one of the eight Compact colleges or universities, owe money to their former school, and are interested in continuing their education at any of the participating colleges or universities.
"Cleveland State University is proud to be a part of the Ohio College Comeback Compact. We understand that, for any number of personal reasons, students leave their college or university before completing their degrees, and this program provides support to those former students who wish to return and pick up where they left off."
"We enthusiastically support this program that will provide opportunities for more individuals to complete their education and get back on track. And the potential benefit to the Northeast Ohio economy is great, not only with increased enrollment, but also with a reinvigorated workforce."
"To fuel our region's economy, we need to focus on working age adults who were previously enrolled but did not complete a degree or credential. The Ohio College Comeback is a proactive solution for re-engaging individuals with some college but no degree who historically have had a difficult time returning due to outstanding unpaid debt. This program will help build the workforce our region needs to fill in-demand jobs by providing these individuals with industry-relevant education and training."
"Stark State College is proud to be part of Ohio's College Comeback Compact! Higher education is the great economic equalizer. Giving students who owe money the opportunity to return to college to finish their education will help students advance their lives and their families' lives and will benefit employers and the economy. Stark State College's goal is to remove barriers and help students succeed in college and in their careers."
"Kent State will be nimble as we continue to clear the path to degree completion for all students. Unlocking stranded credits should become the norm in higher education, as a college degree opens up life-changing opportunities that otherwise may not be accessible. This is an important investment in the futures of our students, their families and their communities."
"Providing better pathways to help students finish their studies and reach their potential is a major priority at Youngstown State University and our partner universities and community colleges throughout the region. The Ohio College Comeback program's potential impact on the region's students, institutions and economy are great and truly needed!"
"College Comeback will encourage more students who stopped out of college to re-enroll and provide outreach to help them reach the finish line. This will provide students with skills for good jobs, colleges with increased enrollment, and ultimately communities with more qualified workers to fill in-demand jobs."
Get updates
Even if you aren't currently eligible, you may be soon as the program expands.